I employ the most gentle and most advanced needling techniques. I have access to a complete herbal apothecary with the ability to provide you custom formulations. My available TCM modalities include cupping, moxibustion, injection therapies, tui'na massage, gua-sha manipulation, e-stimulation and other methods, custom-tailored treatment plans for every patient.Learn More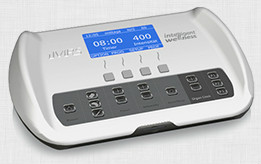 I offer treatments on the iMRS-2000 PEMF system, with nearly 250 unique and custom protocols. This is the world's leading, Swiss-manufactured system, FDA-approved.Learn More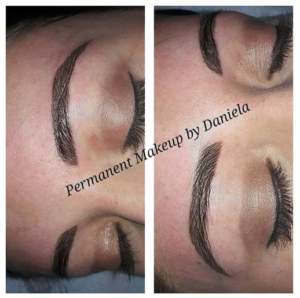 I offer a full range of Permanent Makeup procedures, including Microblading eyebrows, EyeLiners, Lips and lipliners, Scalp Pigmentation, Microdermabrasion, and several other medical-grade rejuvenation methods.Learn More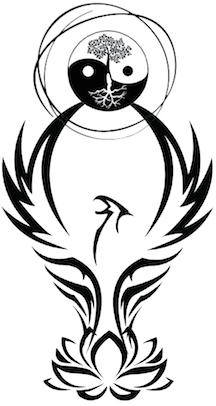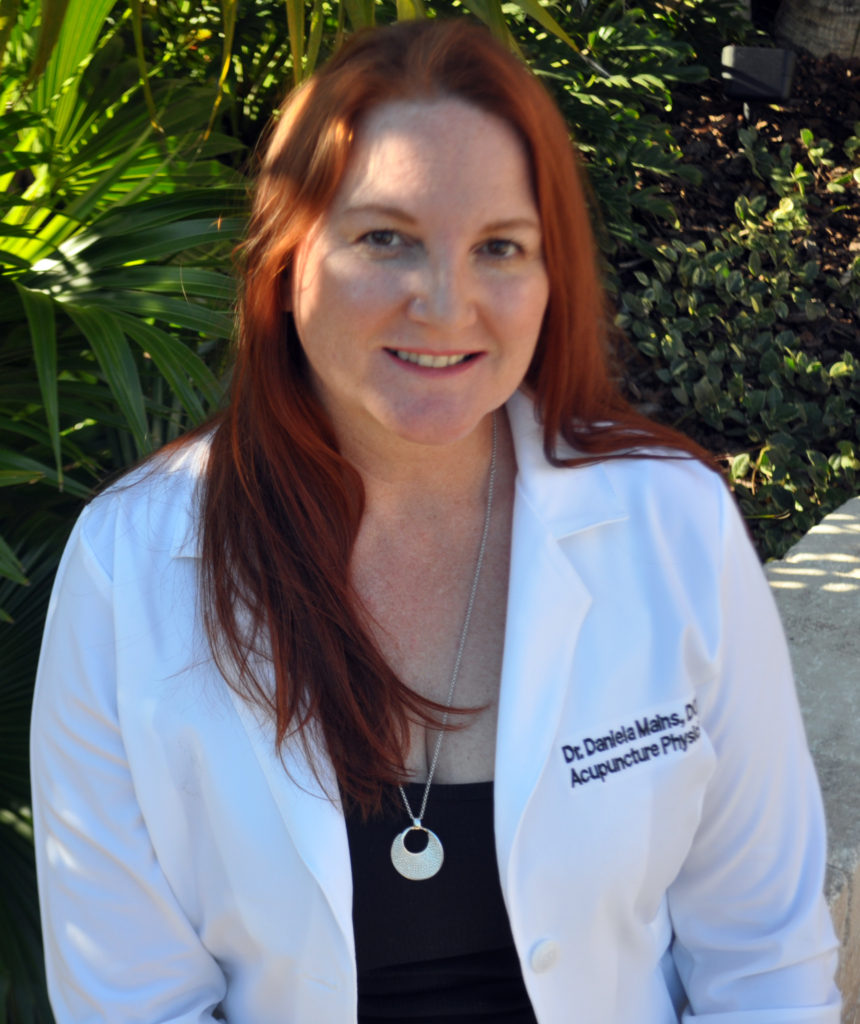 My Journey and Inspiration
In 2013, I decided to follow my true passion for health and wellness and took upon myself a major career change, from being a Registered Dental Hygienist, to now becoming a Doctor of Chinese Medicine and Licensed Acupuncture Physician. (graduated Dec. 2016, East West College of Natural Medicine)
During my extensive, hands-on clinical internship/externship experience, I have acquired and honed the essential and critical skills needed for competent patient care, treating patients in the various TCM modalities. (e.g. Intake/Diagnostics, Needling, Herbal Medicinals, Moxibustion, Cupping and Treatment Planning, Injection Therapy, etc.)
While attending school full-time, and taking all of my state board examinations, I have also been running my own successful business as a licensed Permanent Makeup artist. (and I continue to do so!)
I have created a solid reputation locally for setting the bar high for various types of common permanent makeup procedures and various forms of skin micro-needling, for purposes of skin rejuvenation.
I love sharing my knowledge in some capacity, as well as running my own TCM/Acupuncture Clinic. Currently, I wish to focus my practice on areas of pain management, rejuvenation, infertility, and nutrition. I will also incorporate aspects of functional medicine into my practice.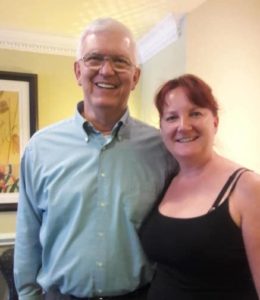 I am also a practitioner of the Aaron Mattes method of "Active Isolated Stretching". His stretches are not what you would commonly think of as 'stretches', but rather very targeted, patient-assisted, manipulations of joints and connective tissues, regaining lost movement, flexibility and range of motion. These do wonders for patients under my care!
So What's Next for You? — Call me!
Make the decision to take charge of your health and wellbeing! Call me TODAY to set up an initial consultation! You will be glad you did! 813.841.5958