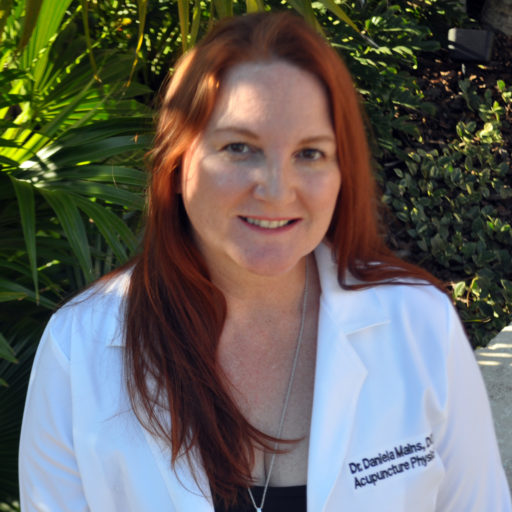 My Approach
After 20 years of being involved in different aspects of Western Medicine, I am now directing my passion for healing in more holistic medical approaches, utilizing and combining the most effective modalities, to maximize the well-being of my patients.
Offering time-tested traditional Chinese medicine (TCM) methods, along with aspects of western functional medicine, injection therapy, nutrition and other methods, I am well-rounded and well-trained able to provide a broad spectrum of treatment forms to under my medical care and supervision.
My goal is to allow my patients to take a more active role in the decision-making over their health and well-being, giving my patients affordable and viable alternatives to conventional Western Medicine and Pharmaceuticals. My medical practice combines aspects of time-tested traditional ancient healing knowledge and state-of-the-art scientific methods.
My Story -- Who am I?
I have been working in various medical settings (as an LPN in my native Germany) since 1995. My professional life in the United States began in 2009, when I began working as a Registered Dental Hygienist in Tampa. Throughout my careers, I have always strived to continue learning and perfecting my professional skill-sets.
In 2013, I decided to follow my true passion for health and wellness and took upon myself a major career change, to become a Doctor of Chinese Medicine and licensed Acupuncture Physician. (graduated Dec. 2016, East West College of Natural Medicine)
During my extensive, hands-on clinical externship experience, I have acquired and honed the essential and critical skills needed for competent patient care, treating patients in the various TCM modalities. (e.g. Intake/Diagnostics, Needling, Herbal Medicinals, Moxibustion, Cupping and Treatment Planning, Injection Therapy, etc.)
While attending school full-time, and during my year-long studies to take all required state board examinations, I also have been running my own successful business as a licensed Permanent Makeup artist.
I have created a solid reputation locally for setting the bar high for various types of common permanent makeup procedures and various forms of skin micro-needling, for purposes of skin rejuvenation.
I love sharing my knowledge in some capacity, as well as running my own TCM/Acupuncture Clinic. Currently, I wish to focus my practice on areas of pain management, rejuvenation, infertility, and nutrition. I will also incorporate aspects of functional medicine into my practice.
Take charge of YOUR health TODAY!
Take the very first and most important step on your healing journey TODAY.  Contact me to set up your appointment for an initial consultation.